O U R  O F F E R
Quest Advisory Services is a Swiss regulated company founded in 2017 providing executive search, human resource services and general business advisory services.
Executive Search: We benefit from 17 year experience in talent spotting and executive search. We are specialized in the fields of Private Banking and Asset Management. We have also succeeded in the fields of Blockchain and Cryptocurrencies, Commodity Trading, Sustainable Development and Philanthropy. We focus on executives, as well as more junior positions.
Corporate Governance: We act as independant board member or advisor for restructuring, change of shareholder, internal communication, HR consulting, suitability studies, salary grid etc.
Career Advisory: career management, resume and work certificate proofreading, interviewing skills etc.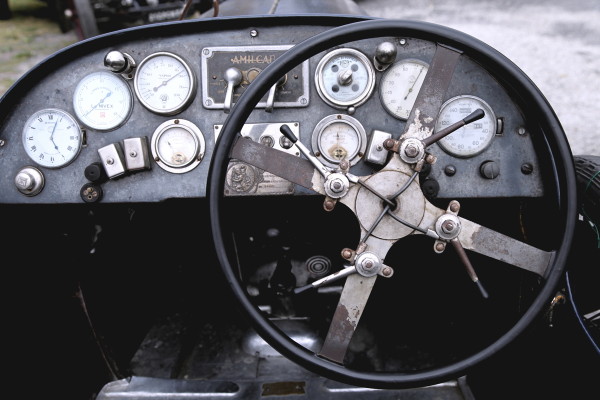 CHRISTOPHE MAURON
Born in Geneva, Christophe obtains a Master's degree (MSc) in Econometrics (with a major in Quantitative Economics) from the University of Geneva, and a Federal Diploma in Wealth Management (Certified EFFAS Financial Analyst).
He starts his career in 1997 as a financial analyst in one of the most prestigious Asset Management companies of international dimension. He then moves to a position of Asset Manager for a pension fund foundation and a UCITS fund, managing a portfolio worth more than CHF 500 million.
In 2003, he is hired by JPMorgan as a hedge fund advisor for Latam and Middle Eastern iltra high net worth individuals.
In 2006, he is a founding partner of Lotus Partners, a once leading recruitement agency specialized in the banking and financial sectors in the Geneva area.
In 2017, he launches Quest Advisory Services and Executive Search.
Since 2018, he also works as independant board member for Swiss Asset Management companies. 
BE HAPPY AT WORK!
IF YOU AREN'T HAPPY AT WORK, CONTACT US!
CONTACT
Quest Advisory Services
rue De-Candolle 9
CH-1205 Geneva
Christophe : +41 78 845 36 35 , cmauron[a]questsa.ch